Your Ultimate Guide For Moving To Austin
Our team possesses in-depth knowledge of Austin's neighborhoods, schools, and lifestyle. We'll provide you with personalized recommendations tailored to you, ensuring a seamless transition to your new home.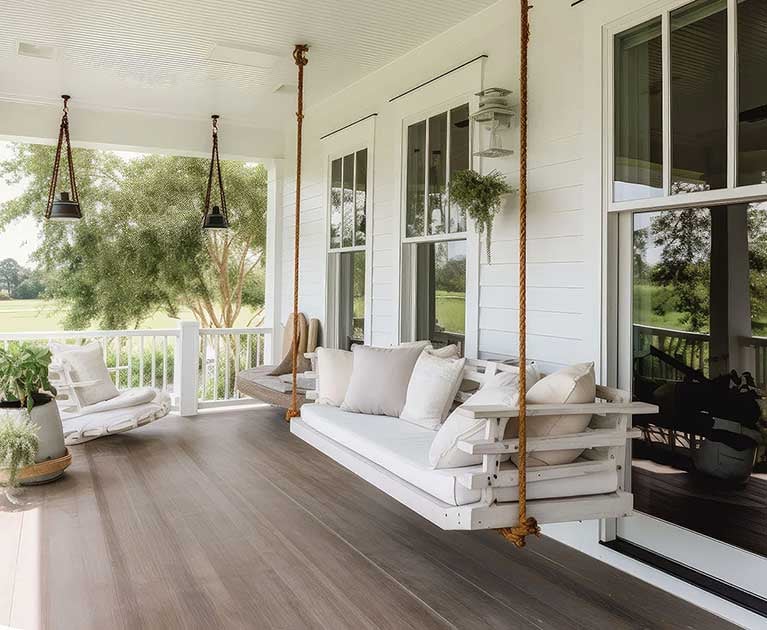 CONSIDERING AUSTIN?
We're here to ensure your move to Austin is seamless and stress free
In recent years, Austin, Texas has witnessed a significant influx of people from areas with high costs of living. There are several compelling reasons behind this migration trend.
Firstly, Austin offers a relatively lower cost of living compared to major metropolitan areas like San Francisco, or Los Angeles. Housing prices, in particular, are more affordable, enabling individuals and families to find suitable accommodations without breaking the bank.
Median Price 2,500sf home, Coastal CA
Median Price 2,500sf home, Austin MSA
Texas State Income Tax Rate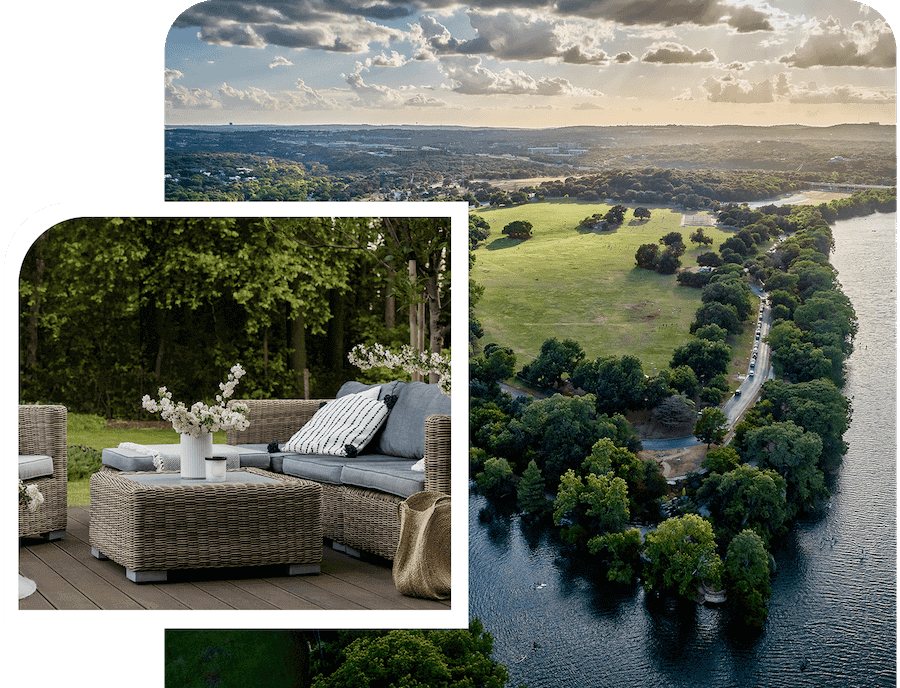 WE'RE HERE TO HELP
Your relocation concierge
You deserve to love where you live. All of our recommendations are tailored to match your lifestyle and preferences.
Drawing on our considerable expertise in real estate and our own and personal experience, we are dedicated to guiding you to find your perfect next home.
To help you enjoy the process and thrive long-term, we developed a unique comprehensive approach to assess every facet of your relocation journey including finances, logistics, strategic planning, and managing emotions.
GETTING STARTED
Our 6-step process is simple and fun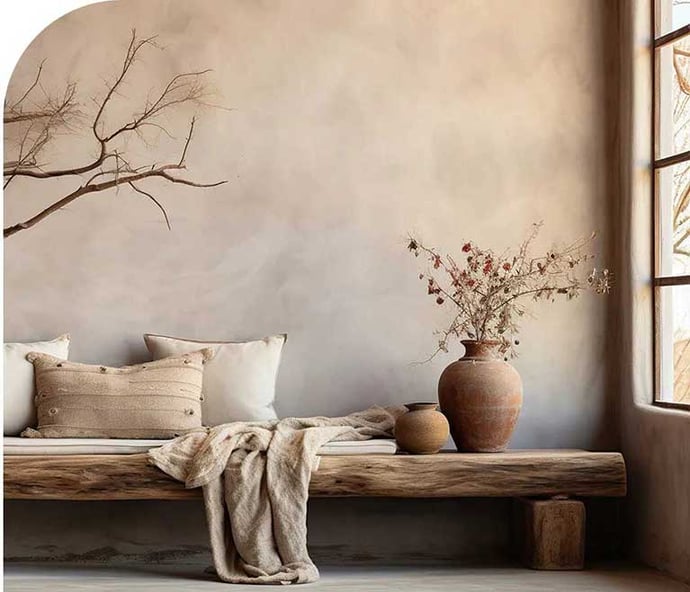 Subscribe to our newsletter for all things Austin