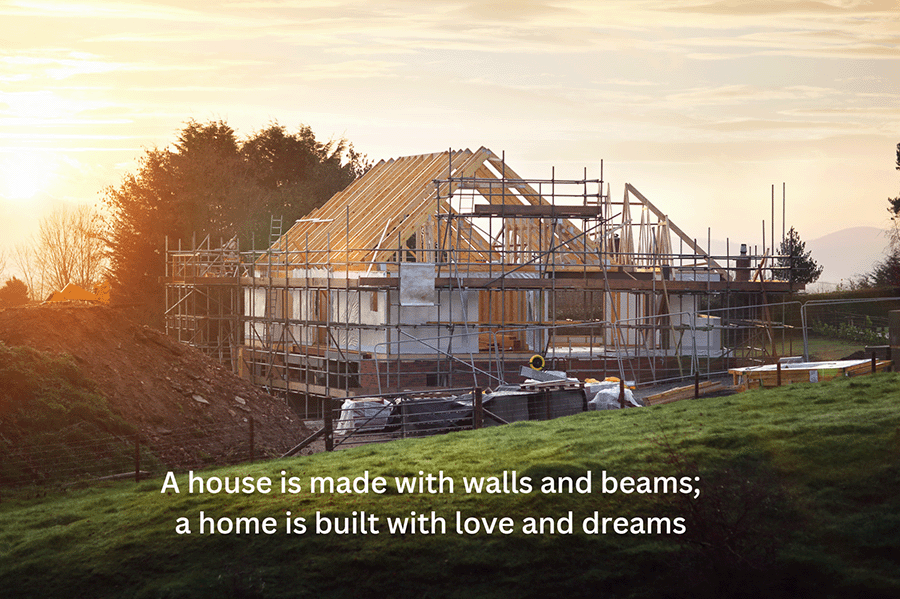 Step 5 occurs when relocation makes sense financially and emotionally. And the Discovery Trip confirms Austin is the place to build the next chapter of your life.

This is the step that requires the most skill and experience. A great real estate agent is knowledgeable about mortgage financing, construction, and is a good listener, communicator, negotiator, and project manager.
Major steps for new construction include:
Mortgage preapproval
Purchase contract negotiations
Design center appointment
Pre-construction meeting
Construction progress communications and videos
Pre-drywall meeting
Homeowner orientation
Punchlist
Signing documents
Relocation often means we are attending on behalf of our out-of-state clients and/or coordinating Face-time calls.

In addition to all the technical steps, we always keep in mind there is an excited family who is eager to see their new home. Our construction progress videos are often the highlight of their week.