Step #6
Sell | Move | Thrive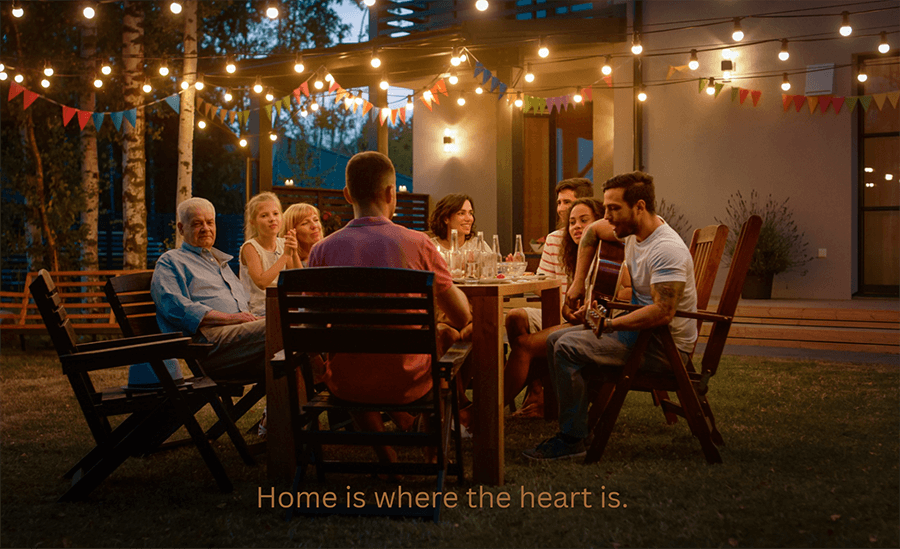 Step 6 is the most difficult but it's the prize at the end of the journey. Our proprietary checklists, project management skills, and personal attention make all the difference in the world.
Our Sell checklist includes:
Pre-sale planning
Decluttering tips
10 most important steps to sell
Cancelling services
Returning equipment
Saying goodbyes
Our move checklist covers the 8 most important parts of a successful move. And our Thrive checklist covers dozens of steps from setting up to settling in. Most important are the proven ideas and suggestions we share to help Austin feel like home sooner than later.

This unique six step process is everything we wished we had when we considered and then decided to relocate to the Austin area. It has been refined throughout the years because you're never done learning new and better ways to help people ask better questions, make smarter decisions, craft better plans, and manage all the emotions that come with relocating to another city.

It is our pleasure and privilege to be a part of a family's relocation adventure for the next season of their life.