MEET CONSIDERING AUSTIN
We're here to ensure your move to Austin is seamless

HOW WE HELP
Move toward the life you want without wasting time and money or having regrets
Clarity & Direction

We improve your odds by helping you ask and answer the most important initial questions and then make smart decisions from beginning to end. Our unique six-step process is designed to provide you with clarity and direction, which will give you confidence in your move.
Proven Systems

We'll help you explore the city and shop for houses. Steps 2-6 of our unique process will help you minimize unnecessary drama by making smart decisions. With our guidance and proven systems, your excitement will soar and the whole thing will feel like a grand adventure.
Local Knowledge & Relationships

Our local knowledge and relationships, previous relocation experience, and passion for helping people, make us the best choice to help you buy a new home – a place where the whole family can thrive.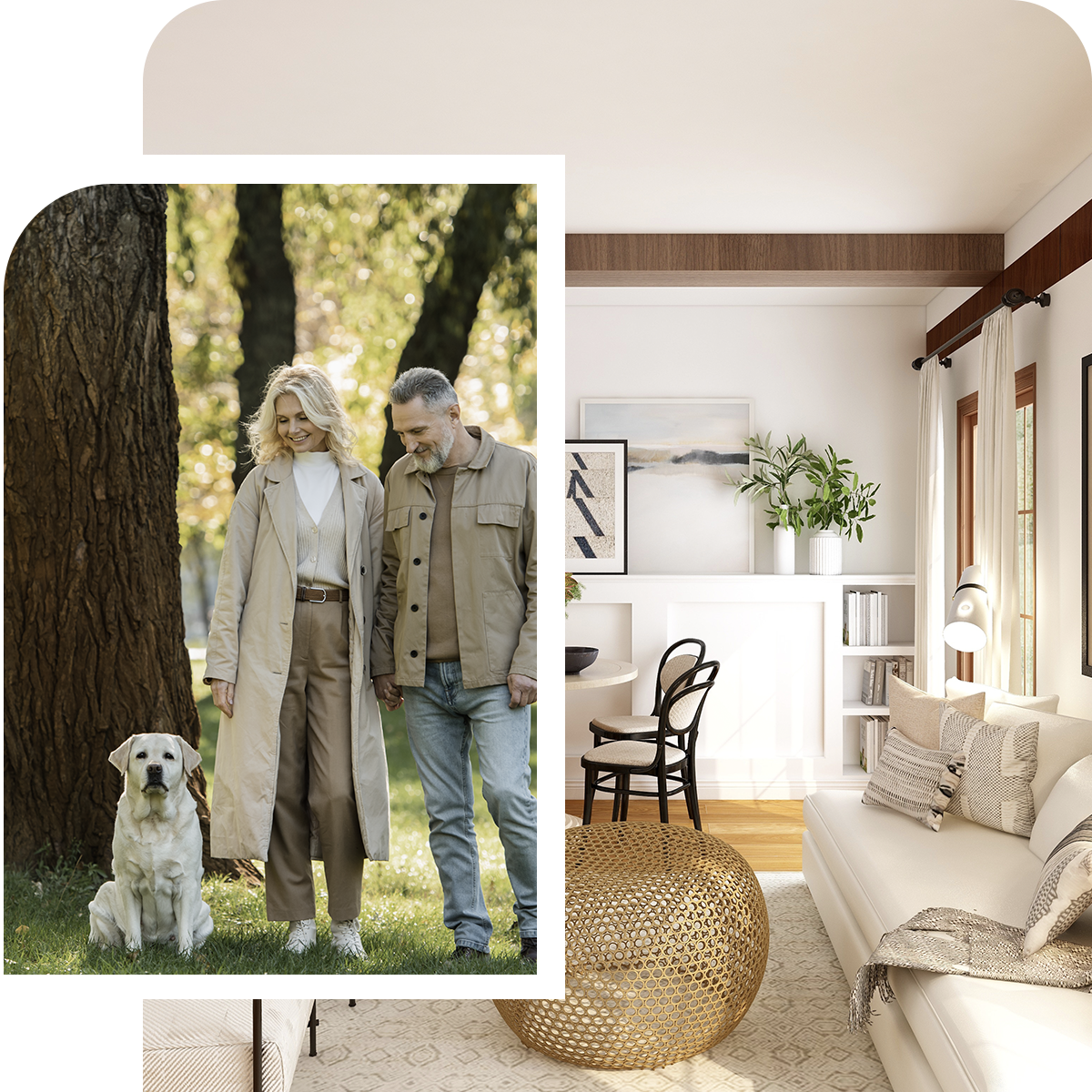 WHO WE HELP
Our clients are thoughtful professionals who often feel time is their scarce resource.
They recognize the value of skill, wisdom, and experience when hiring a real estate professional to help them realize the best possible outcome and enjoy the whole relocation journey.
WHY WE HELP
Considering Austin was born from the idea of sharing our relocation story so others could learn from our mistakes.
The original idea was to write a blog to share ideas and tips. However, our extensive backgrounds in real estate, financial planning, construction management, and mortgage lending led us to envision something bigger. Two questions have always been top of mind:
How can we provide value to those considering a relocation move?
What resources or assistance do we wish we had?
While we excel at providing insightful questionnaires, checklists, and managing complexity, our true joy comes from building lasting relationships. We are committed to supporting our clients well beyond their move.
HOW WE HELP
Three important relocation services delivered through a proven process
Leveraging our extensive knowledge and expertise, we offer personalized guidance that is specific to your needs, ensuring your relocation is as seamless as possible.
We recognize the hurdles of long-distance house hunting and offer strategic solutions to make the process smooth and efficient.
Get full-service representation and construction oversight, safeguarding your interests throughout the home-buying or building process.
OUR FOUNDER
Meet Kent Kopen
Kent Kopen brings a wealth of professional experience to his clients. With a background in real estate brokerage, construction project management, mortgage lending, and wealth management as a securities-licensed financial advisor, Kent's expertise spans multiple relevant domains. Kent earned an Architectural Engineering degree from the University of Colorado and an MBA from the University of Southern California (USC), where he graduated with honors. Kent holds active real estate licenses in Texas and California and previously held a real estate broker license in Colorado.
The Kopen family includes Nicole, an executive with a national home builder; Amanda, a recent graduate of Northeastern University, who currently resides near the ocean in Southern California; Christopher, a student at the University of Texas at Austin; and Humphrey the dog, who loves chasing tennis balls on our cul-de-sac.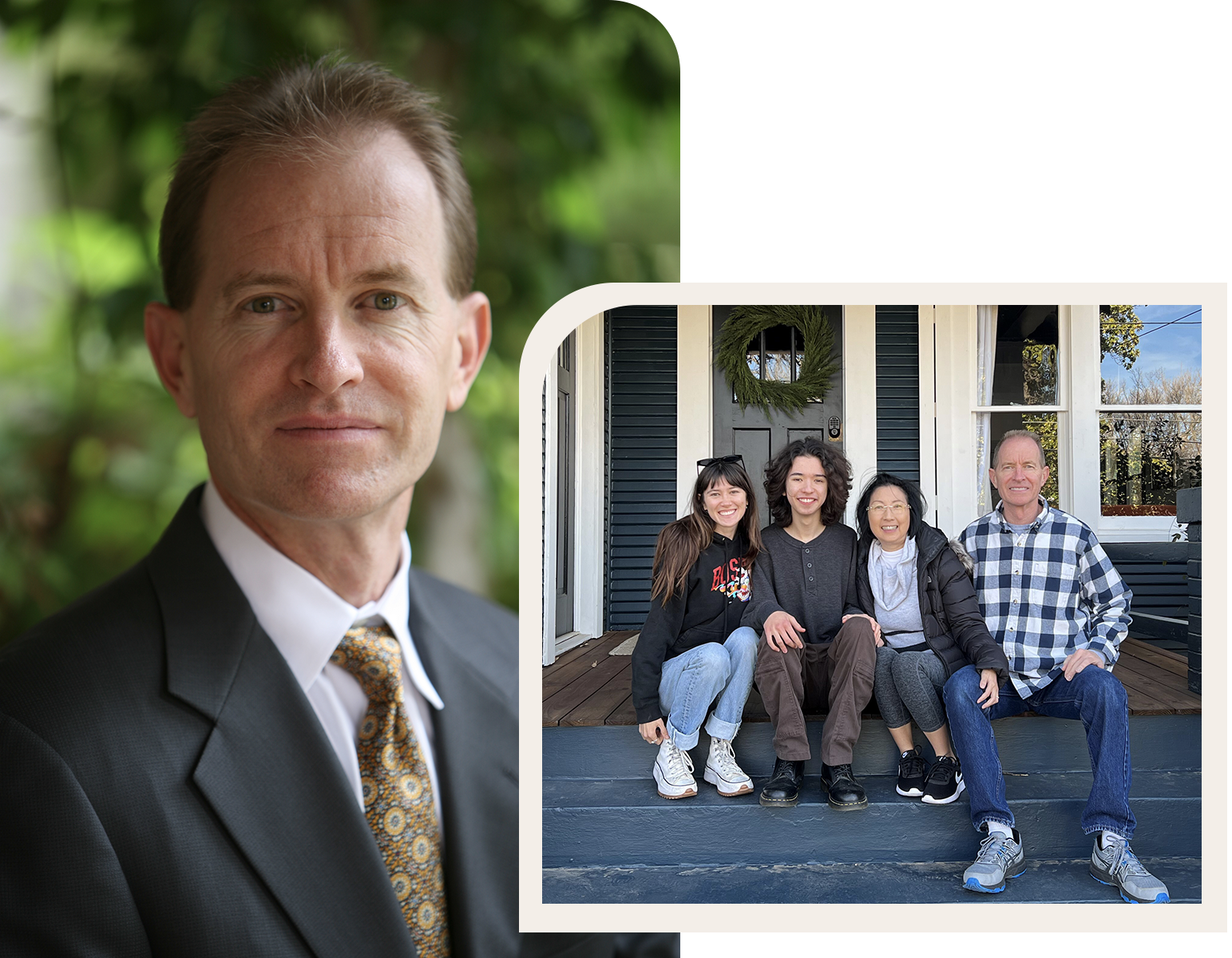 Who Do We Help?
Our Clients
Our clients are typically closer to 60 years old than 30. They have reached a stage in life where impressing others with material possessions is not a priority. Instead, they focus on planning for their financial security well into their retirement years, particularly if they are concerned about the uncertainty of Social Security and pension benefits.

Some of our clients face the challenge of providing their children with a quality education that leads to a real job without burdening them with significant student debt. Others are deeply concerned about their aging parents who have outlived their savings, coming from a generation that valued frugality but did not expect to live as long as they have. Witnessing their parents' financial struggles weighs heavily on our clients' hearts, especially if they are not financially able to provide assistance.

Certain clients find themselves worrying about all three aspects: their children's education, their parents' financial situation, and their own retirement plans. They express frustration about the difficulty of getting ahead, feeling that hard work alone is not enough, and that distractions only provide temporary relief.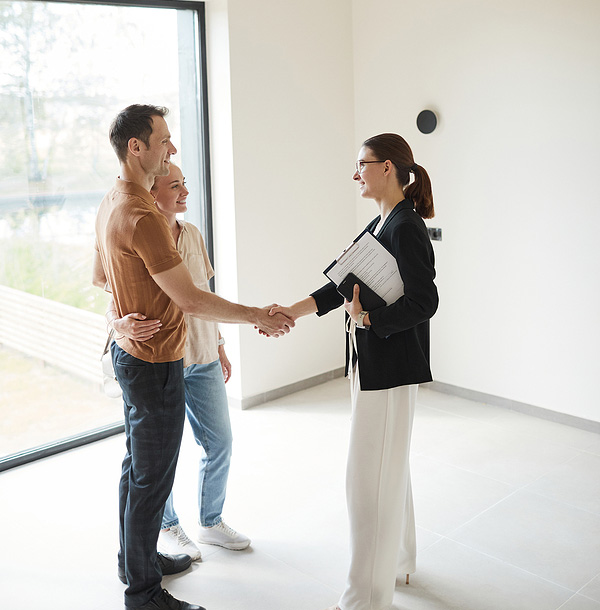 GET STARTED TODAY
Considering Austin is designed to make the entire relocation process easier, more efficient, and less stressful. Our expertise helps you relocate for the right reasons, to a house, neighborhood, and community that hopefully will be a good fit for a long time.