OUR COLLECTION OF AUSTIN FAVORITES
Explore why Austin is ranked among the top cities to live
Uncover everything Austin offers through our curated collection of our favorite homes, communities, restaurants, captivating activities and plenty of other insightful discoveries for those coming to Austin.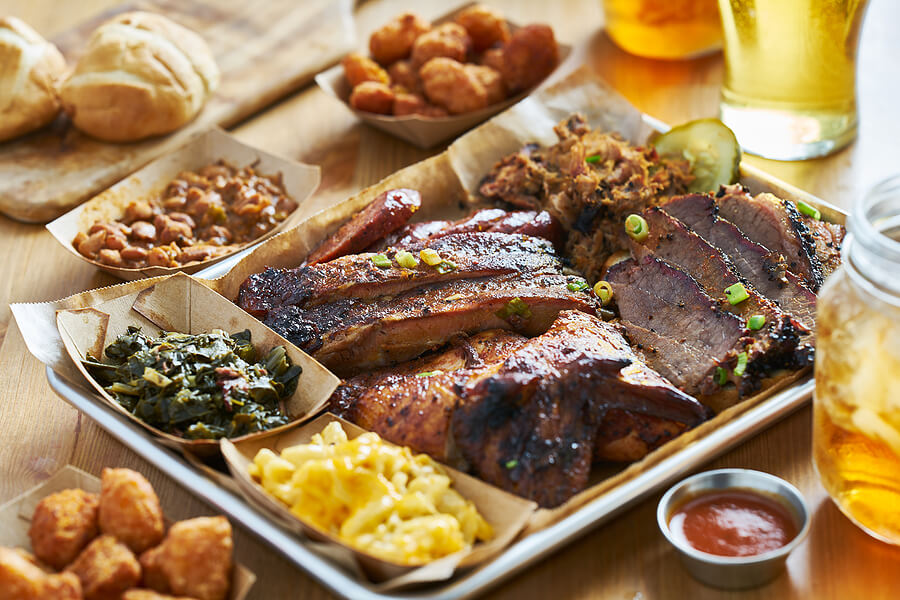 Barbecue in Austin is much more than a culinary delight—it's a cultural institution, a point of pride, where smoking ...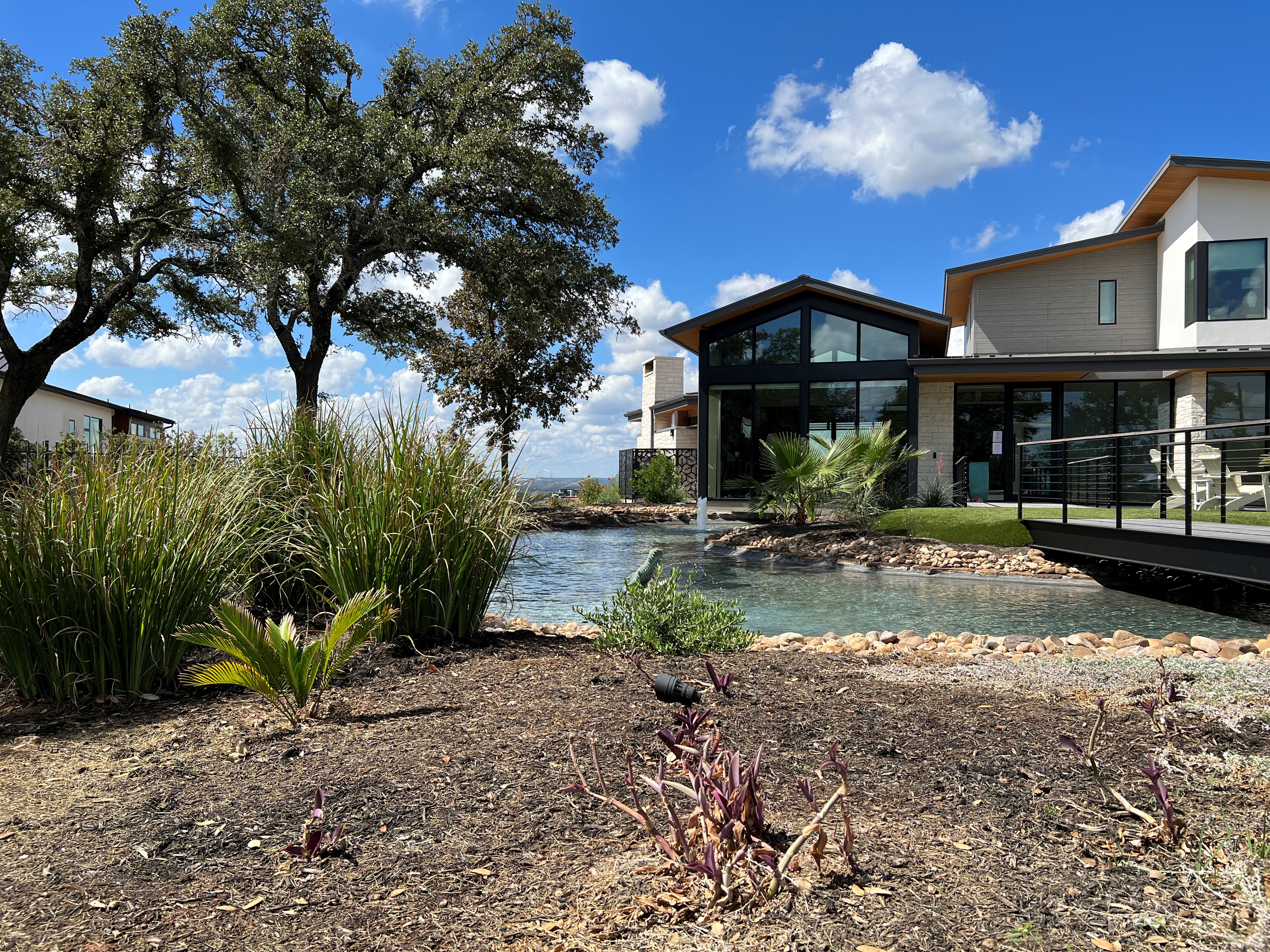 Explore Austin's Wealthiest Zip Codes and Home Tour Welcome to Austin, Texas, a city renowned for its eclectic ...
CONNECT WITH US
Join our community online to stay in the know with the latest Austin News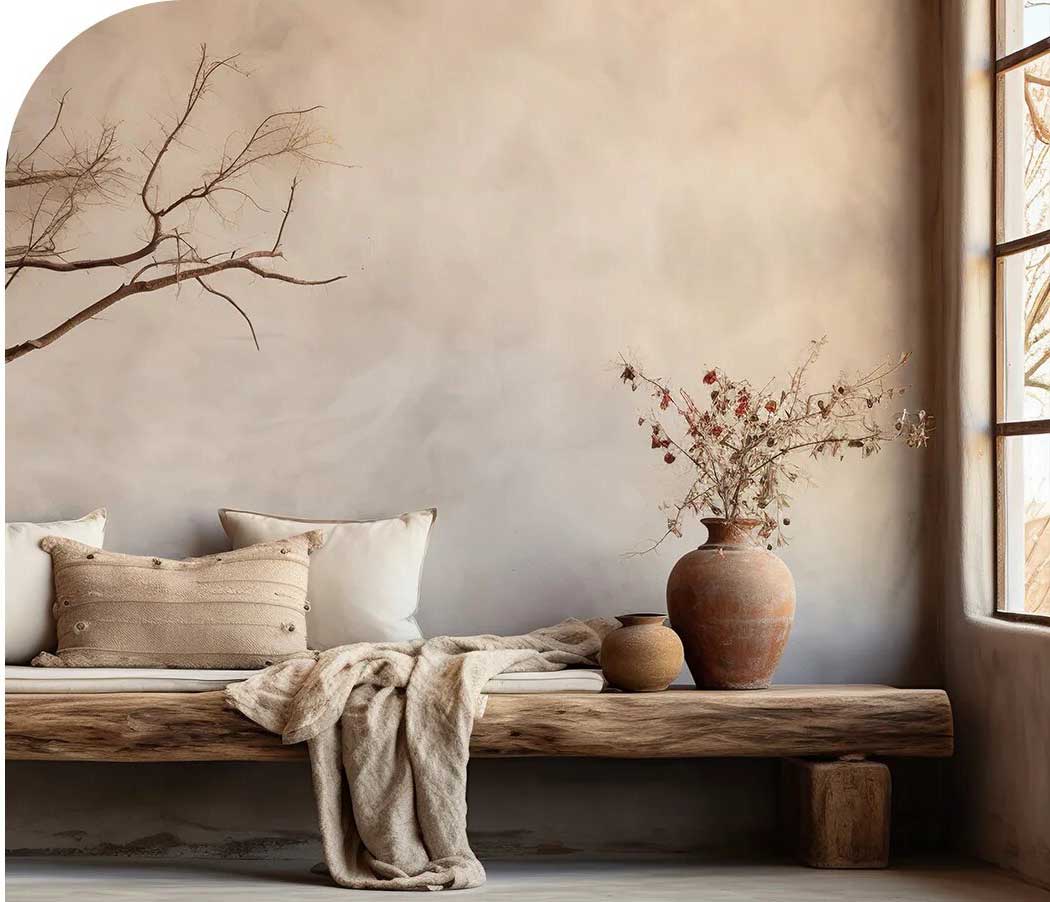 Subscribe to our newsletter for all things Austin