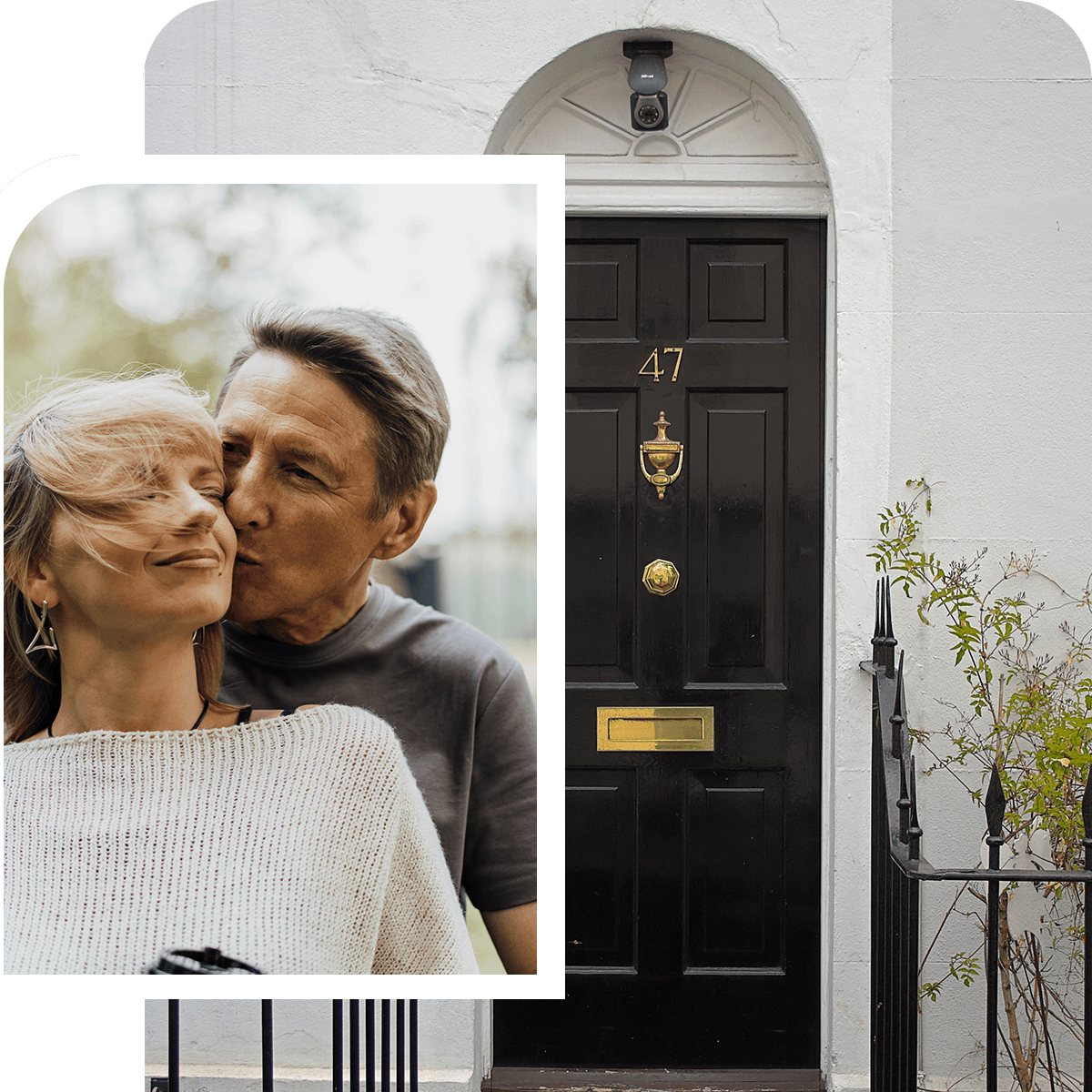 CONSIDERING AUSTIN?
We are dedicated to ensuring you find not just a house, but a home where you can plant roots and thrive.
Deciding to move to a new city like Austin, Texas can be as thrilling as it is challenging. At Considering Austin, we understand your unique needs, your fears, and your hopes as you embark on this new journey.
Beginning with a deep understanding of your motivations and financial situation, we walk you through the steps of finding the perfect neighborhood and home, ensuring a seamless buying, and moving process. From the moment you start considering Austin, to the day you settle into your new home, we are there, guiding you every step of the way.
OUR SERVICES
You deserve to live in a place you love,
we exist to make getting there simple
Leveraging our extensive knowledge and expertise, we offer personalized guidance that is specific to your needs, ensuring your relocation is as seamless as possible.
We recognize the hurdles of long-distance house hunting and offer strategic solutions to make the process smooth and efficient.
Get full-service representation and construction oversight, safeguarding your interests throughout the home-buying or building process.
OUR APPROACH
Our six-step process is designed to guide you seamlessly through your relocation journey
Our process is more than just a service; it is a commitment to transforming the sometimes-overwhelming task of relocation into a smooth, enjoyable adventure.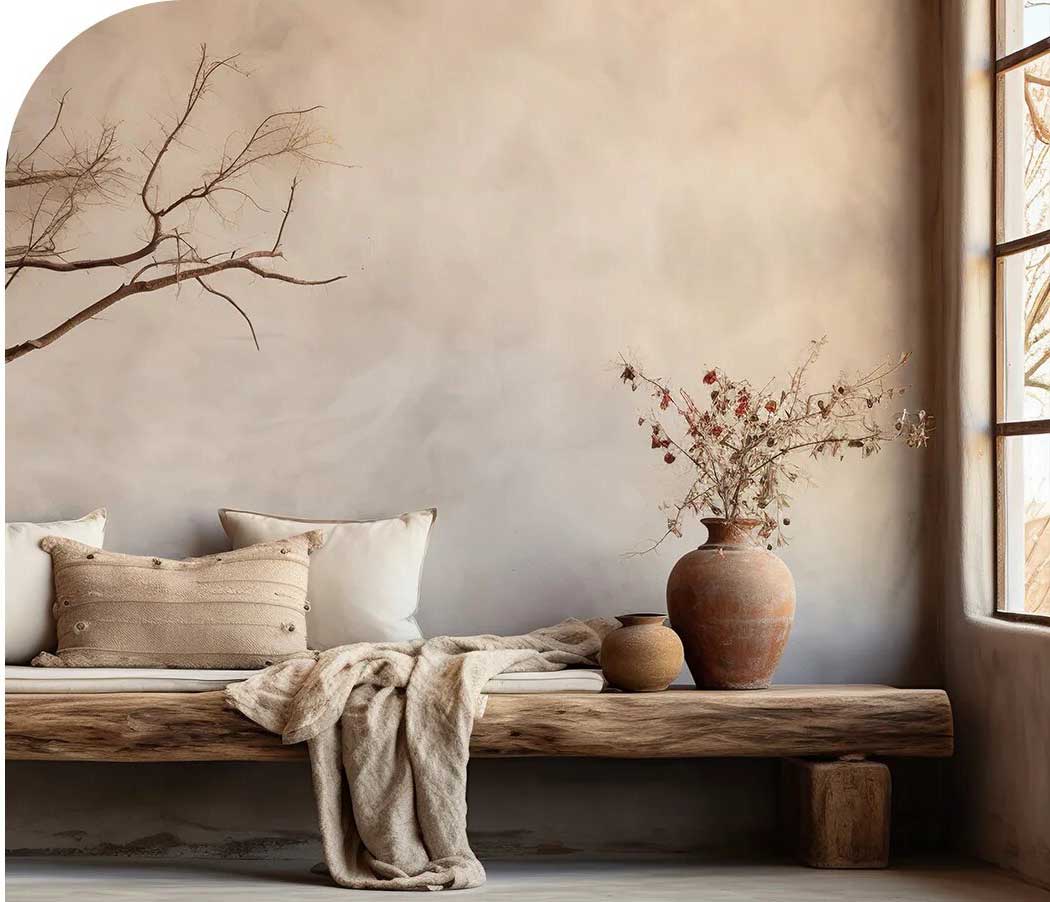 OUR ADVANTAGE
Your personal guide through every aspect of your move

Emotional Support
We are here to support you and your family throughout the journey, ensuring every family member's needs are considered, and every voice is heard.
A Methodical Approach
Through our methodical approach, we ensure all the significant aspects of relocation are managed with utmost care, while even the minutest details are taken into consideration.
A Personalized Plan
To cater to your unique needs, we offer three levels of support: Silver, Gold, and Platinum. Each includes strategic discussions, customized action plans, comprehensive checklists, and virtual or in-person meetings designed to best assist you.
GETTING STARTED
Our proven relocation support consists of six thoughtful steps
Steps 1‐4
Confidence comes from having clarity around what matters and what's most important
Steps 1‐6
A map is good but an experienced guide who cares about you is better
Steps 4‐6
Success comes from doing the right things, in the right order, at the right time