Explore Austin's Wealthiest Zip Codes and Home Tour
Welcome to Austin, Texas, a city renowned for its eclectic neighborhoods, each brimming with unique charm and character. As a potential new resident exploring the allure of Austin, you'll be delighted to discover the variety and richness of living options here. And don't miss next year's Tour of Homes by Cornerstone Architects.
Wealthiest Zip Codes in Austin: A Glimpse into Luxury Living
The Austin Business Journal recently unveiled a list of Austin's wealthiest zip codes, revealing neighborhoods that combine luxury with the unique Austin vibe. These include:
Central Austin, Hyde Park, North University (78746)
A dynamic blend of residential, commercial, and cultural spots. Central Austin, near the University of Texas, offers a mix of everything Austin is famous for. Hyde Park and North University, with their historic homes and vibrant street life, are perfect for those who love a sense of history mixed with modern flair.
Downtown Austin, Old West Austin (78703)
The heartbeat of Austin. Downtown is modern and bustling, ideal for those who thrive in the energy of city life. Old West Austin, with its historic homes, offers a quieter but equally charming living experience.
Circle C Ranch, South Austin (78730)
For those seeking a family-friendly, master-planned community, Circle C Ranch in South Austin is an idyllic choice, complete with parks and recreational amenities.
Bear Creek, Southwest Austin (78731)
A neighborhood that epitomizes family living, Bear Creek is a blend of comfort and convenience, offering an array of amenities for a well-rounded lifestyle.
East Austin (78735)
A hub of diversity, this area is perfect for those who appreciate a mix of residential and commercial spaces, enriched with cultural experiences.
Zilker, Barton Creek (78704)
Here, nature meets urban living. Zilker and Barton Creek offer serene natural beauty along with easy access to downtown amenities.
Arboretum, Northwest Austin (78756)
Famous for its shopping and dining, this area is ideal for those who enjoy a suburban feel with city conveniences.
Westlake Hills, Tarrytown (78738)
Among the most affluent, these neighborhoods offer luxury living with high-end amenities.
Tour of Homes by Cornerstone Architects
The recent 35th Anniversary Tour of Homes by Cornerstone Architects showcased stunning architecture and is an annual must-see event. This tour showcased five unique homes across Austin, each a testament to innovative design and luxurious living.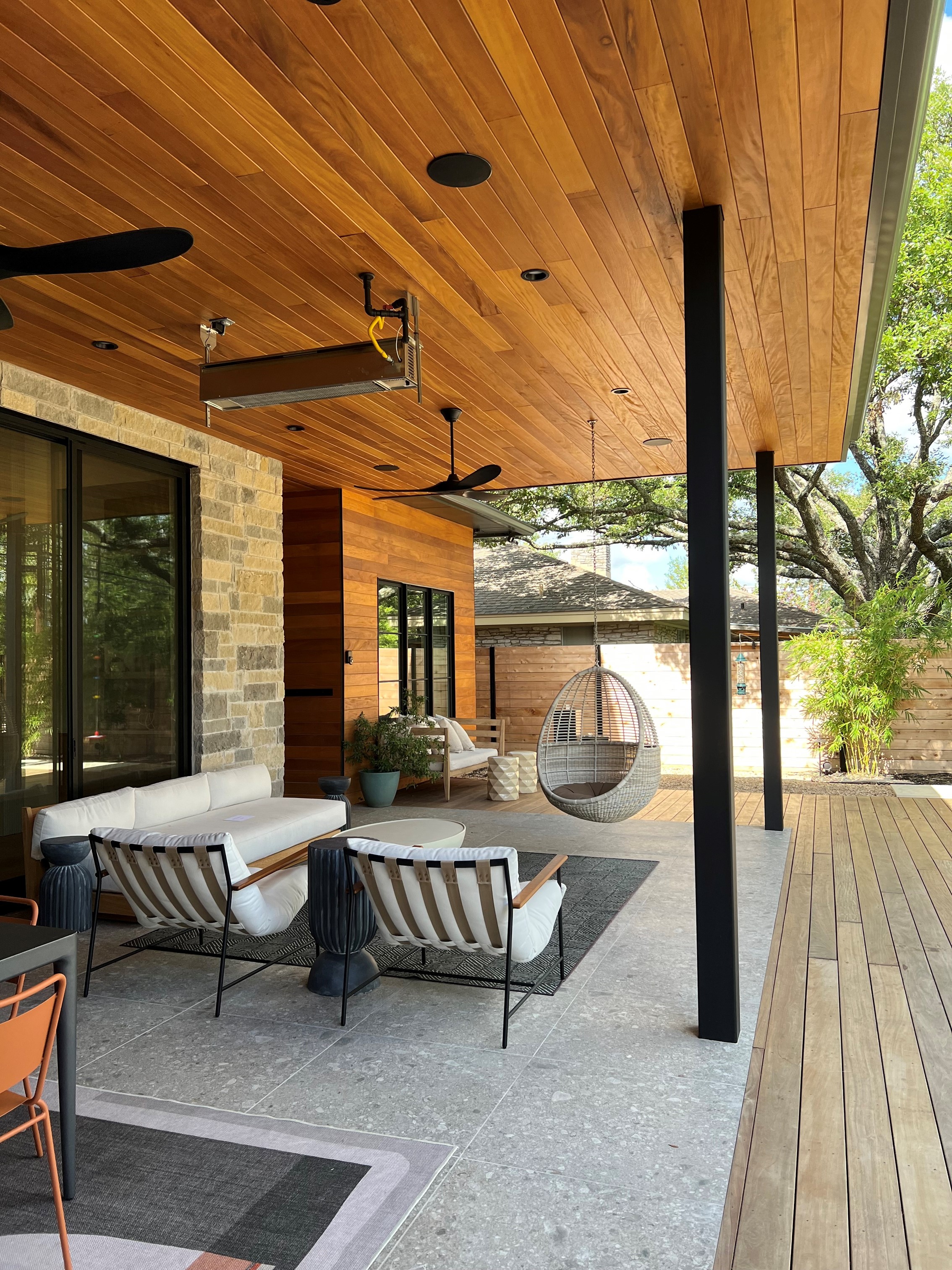 From the modern farmhouse in Barton Creek, to the rustic modern ranch in Circle C Ranch, to the contemporary Mediterranean in Steiner Ranch. These homes offered a glimpse into the exquisite lifestyles possible in Austin.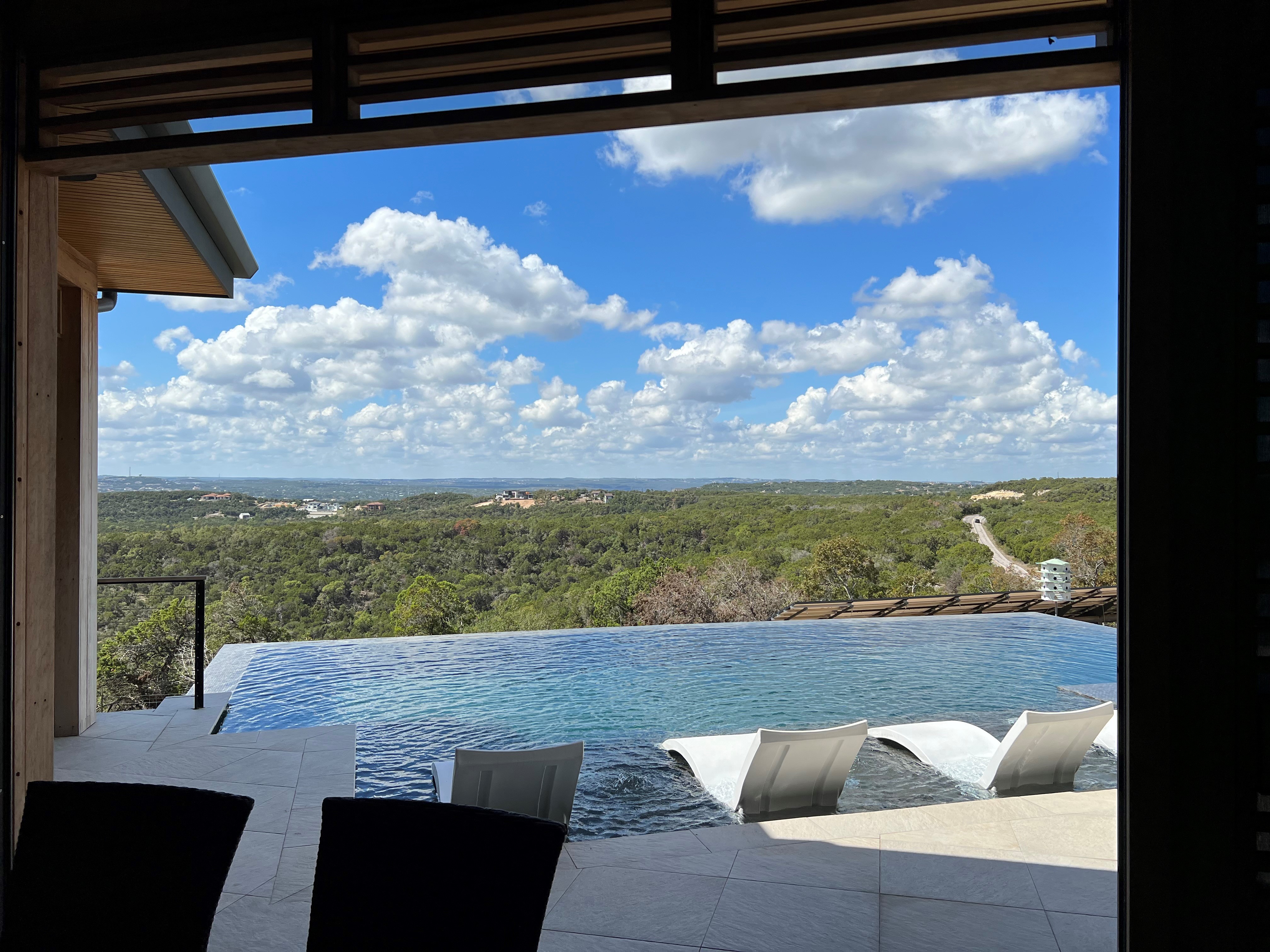 Proceeds from the 35th Anniversary Tour of Homes supported His Grace Foundation, aiding families at Texas Children's Hospital's Bone Marrow Transplant Unit. Participants not only explored homes; they contributed to a noble cause. Learn more about the His Grace Foundation and the good work they do, click here.
Stay Connected
For those considering a move to Austin, or looking to find their dream home, keep an eye on our Facebook page for updates on the next tour in 2024. And don't miss exploring Cornerstone Architect's Custom Home Design Portfolio for more inspiration.
Considering Austin: Your Guide to Austin Real Estate
At Considering Austin, we specialize in guiding you through the journey of finding the perfect home in this vibrant city. Whether it's understanding the nuances of different neighborhoods or finding a property that matches your lifestyle and budget, we are here to make your transition to Austin smooth and rewarding.
Interested in learning more about Austin real estate or considering a move? Contact us for a complimentary consultation, and let us help you explore the idea of relocating to a new home in Greater Austin.